Attractions
Summer park
Plenty of different activites quest for all ages. Price info 👇 👇 👇 Loe veel ...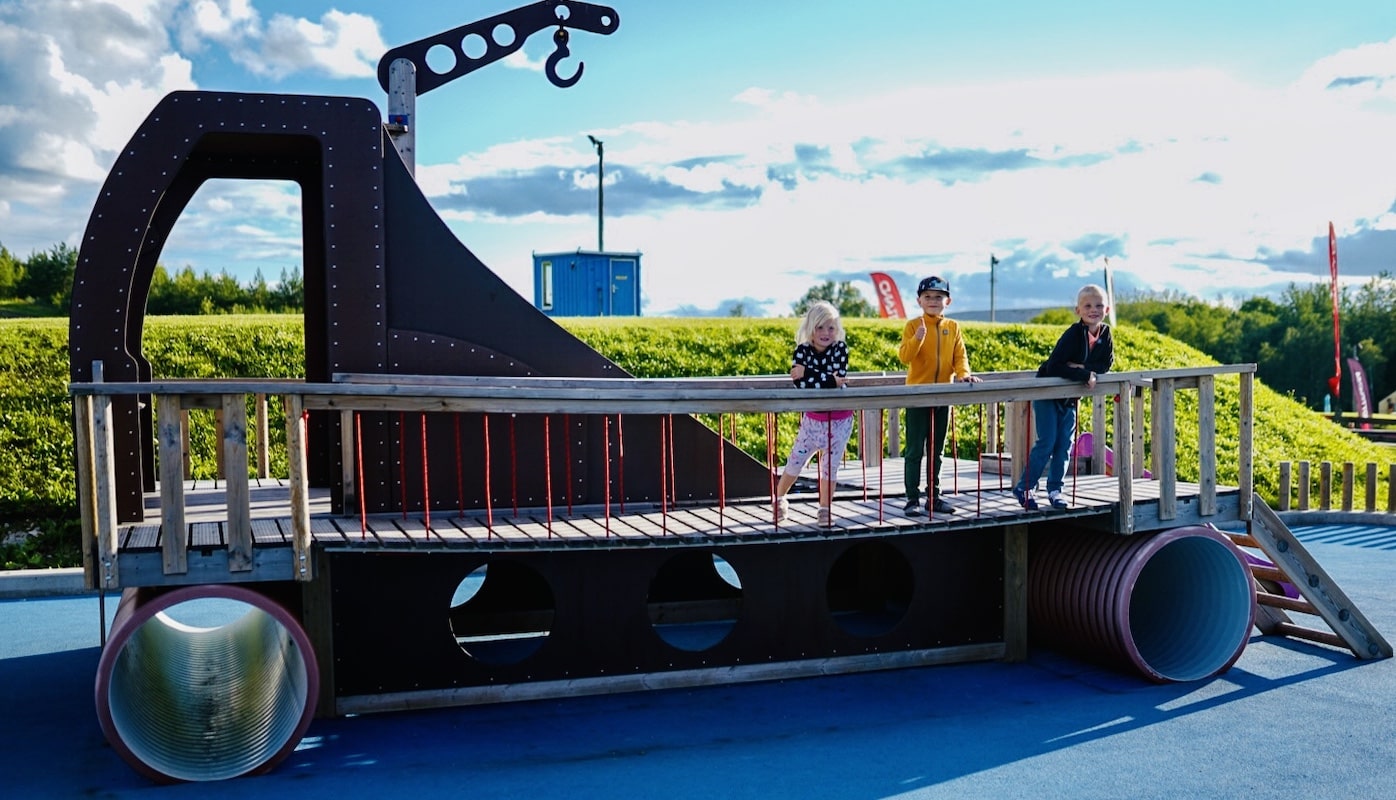 Toddler area
Suitable for younger children! Turning on the snow tracktor playground and fire truck. In addition you can enjoy a tube carousel and swings. Loe veel ...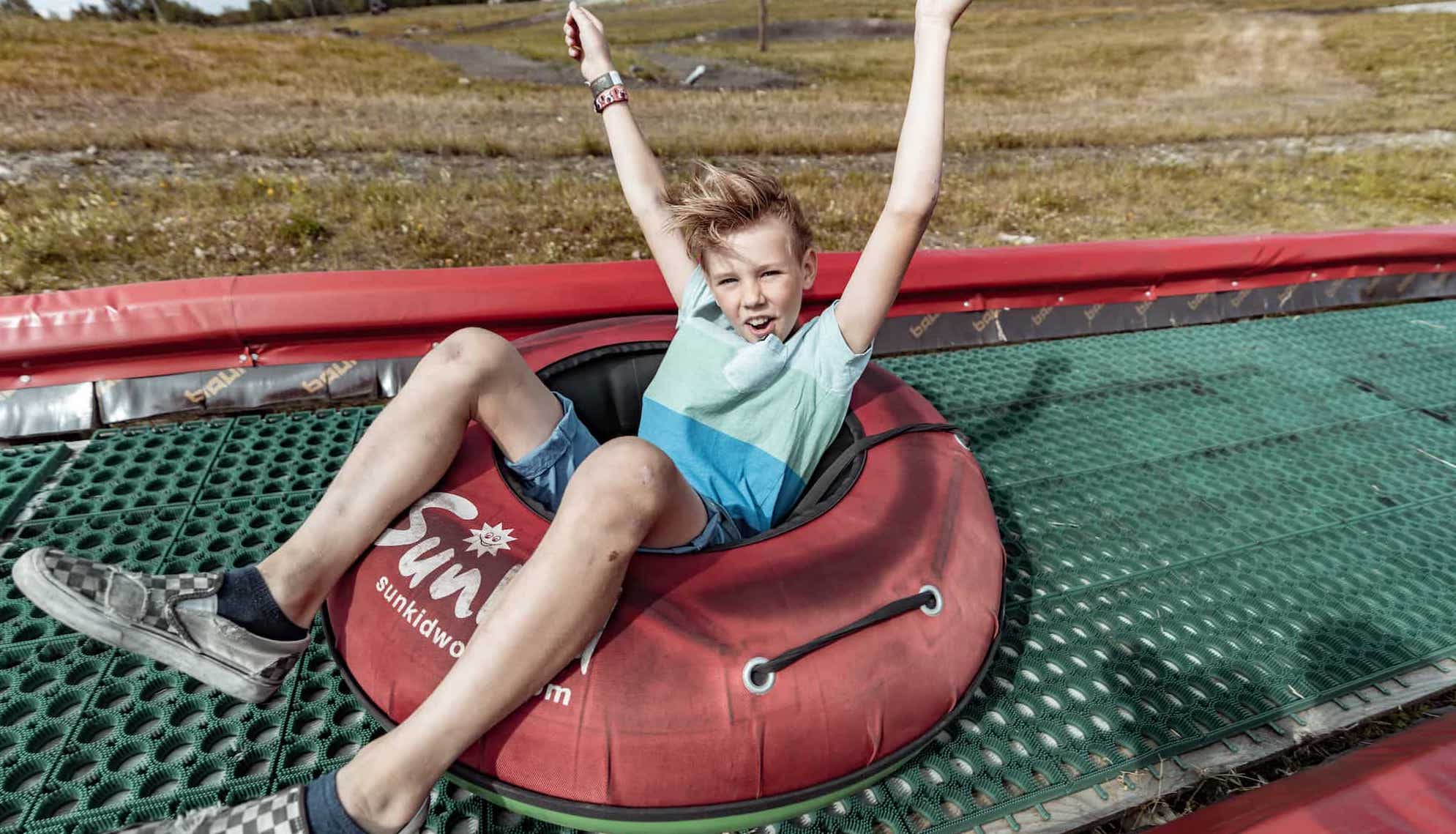 Tubing trail
Suitable for adventurers of all ages! Ride up on an escalator lift and come down along an exciting plastic track- lots of fun is guaranteed! Loe veel ...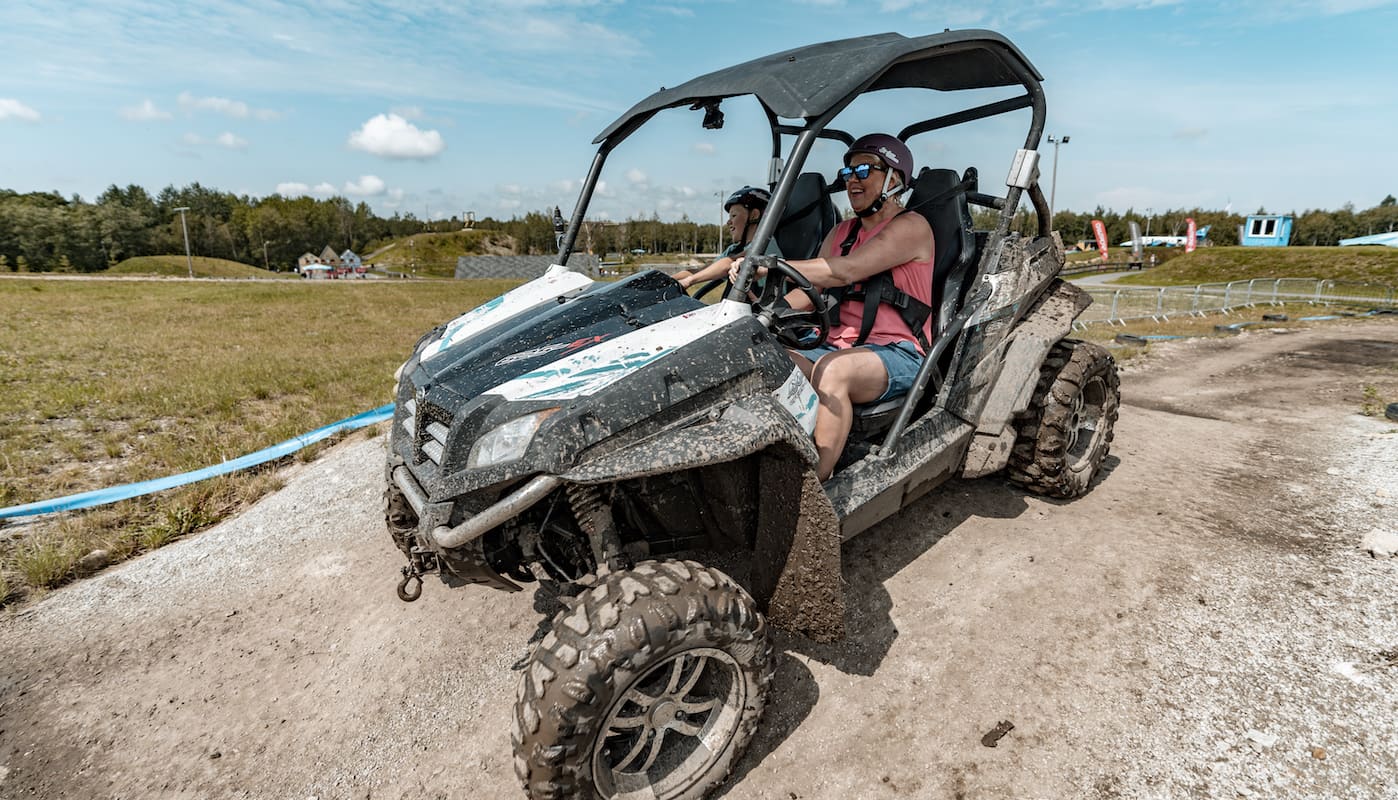 Buggy trail
Driver: min 160 cm; min 16 years 16.-18. years old driver only with an adult. Exciting trail for 2-seat buggies, with a parent behind the wheel and a map reader sitting next to them who is at least 3 years old. Loe veel ...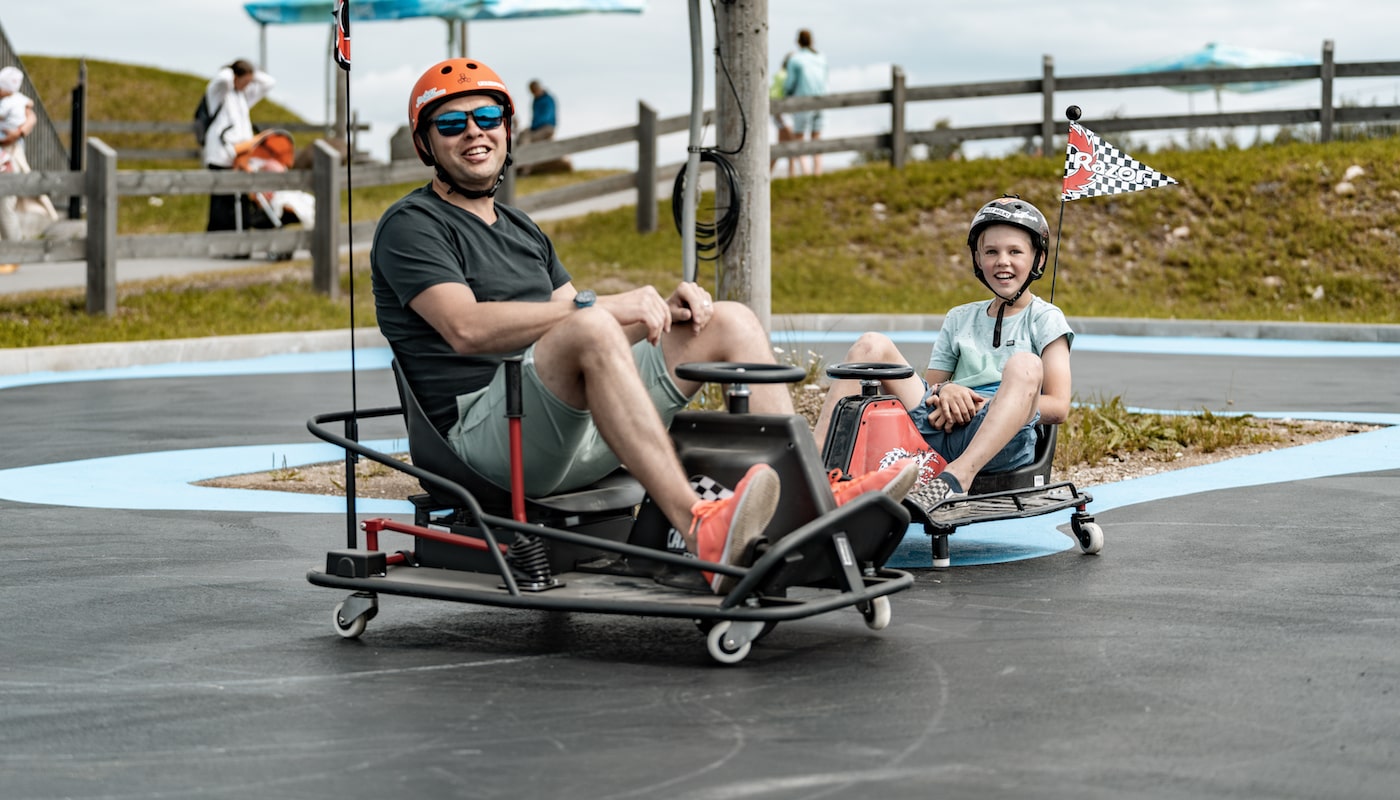 Crazy cart
Min 7 years; max 90 kg Supercool cart-track where the cart allows the driver to drift backwards, forwards, sideways and in diagonal. Loe veel ...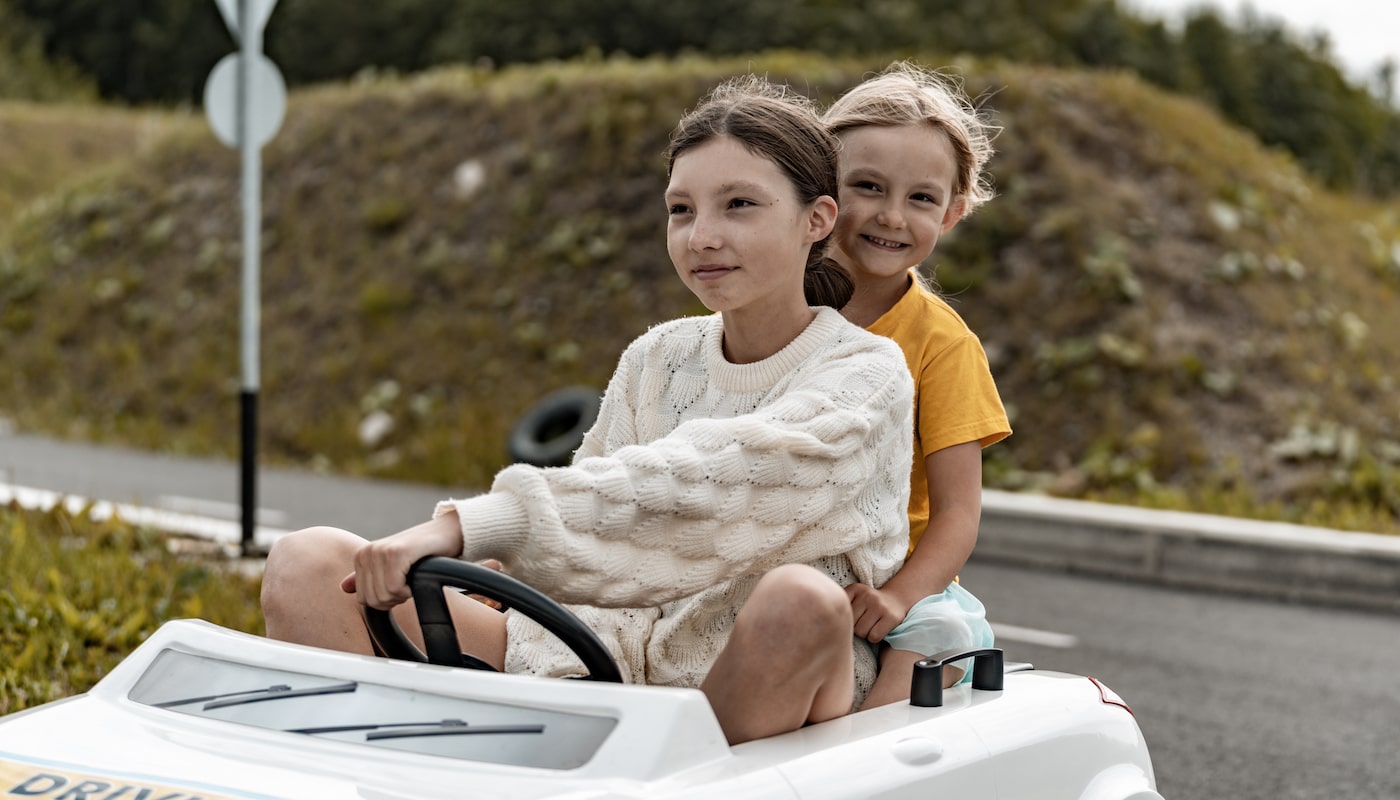 Traffic campus
Suitable for adventurers of all ages! 90-110 cm with an adult Anyone who is uncertain when it comes to moving about in traffic is invited to visit the track, comprised of a separate area for small children and a large campus. Loe veel ...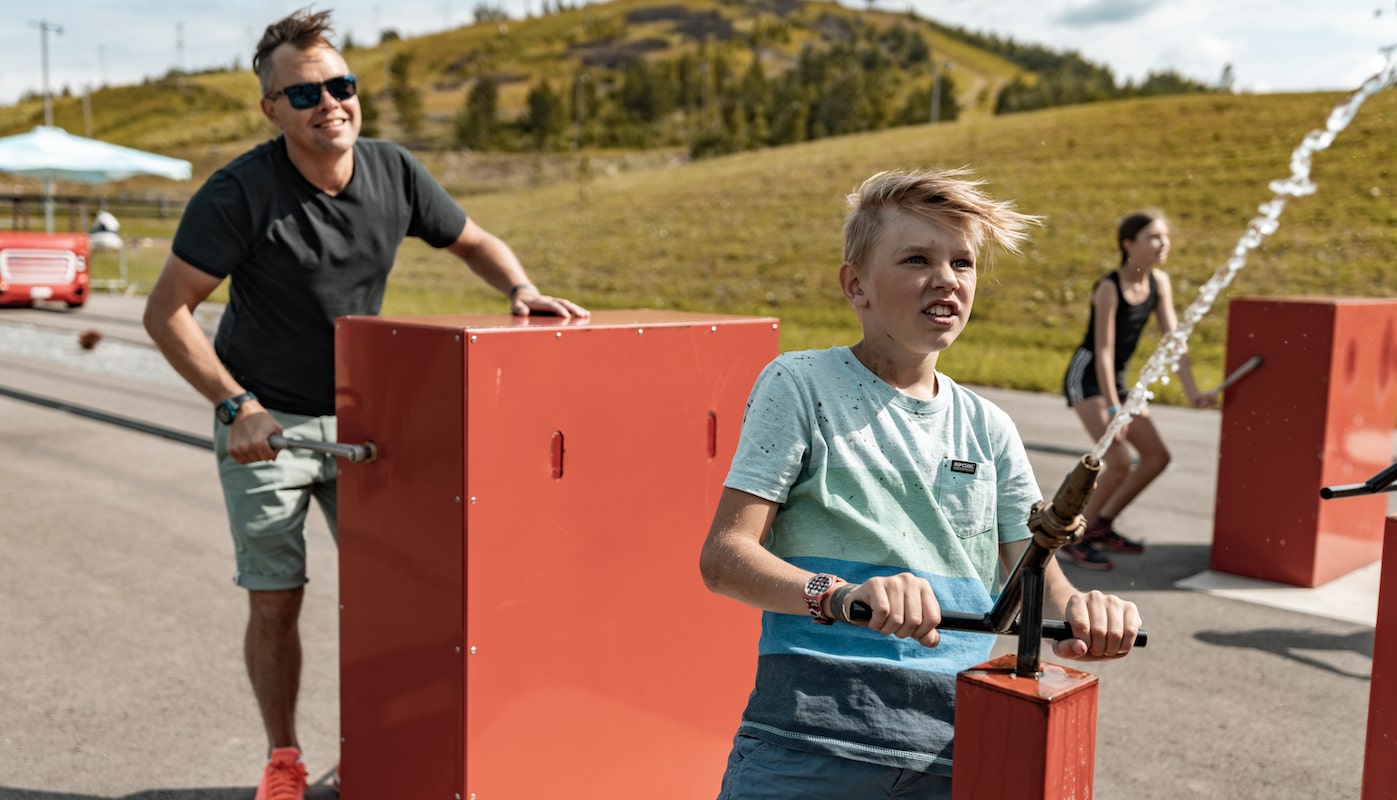 Fire fighting academy
Suitable for adventurers of all ages! At least 2 participants An adventure for the entire family. Includes a drive to the sight of the fire and the extinguishing of burning houses. Loe veel ...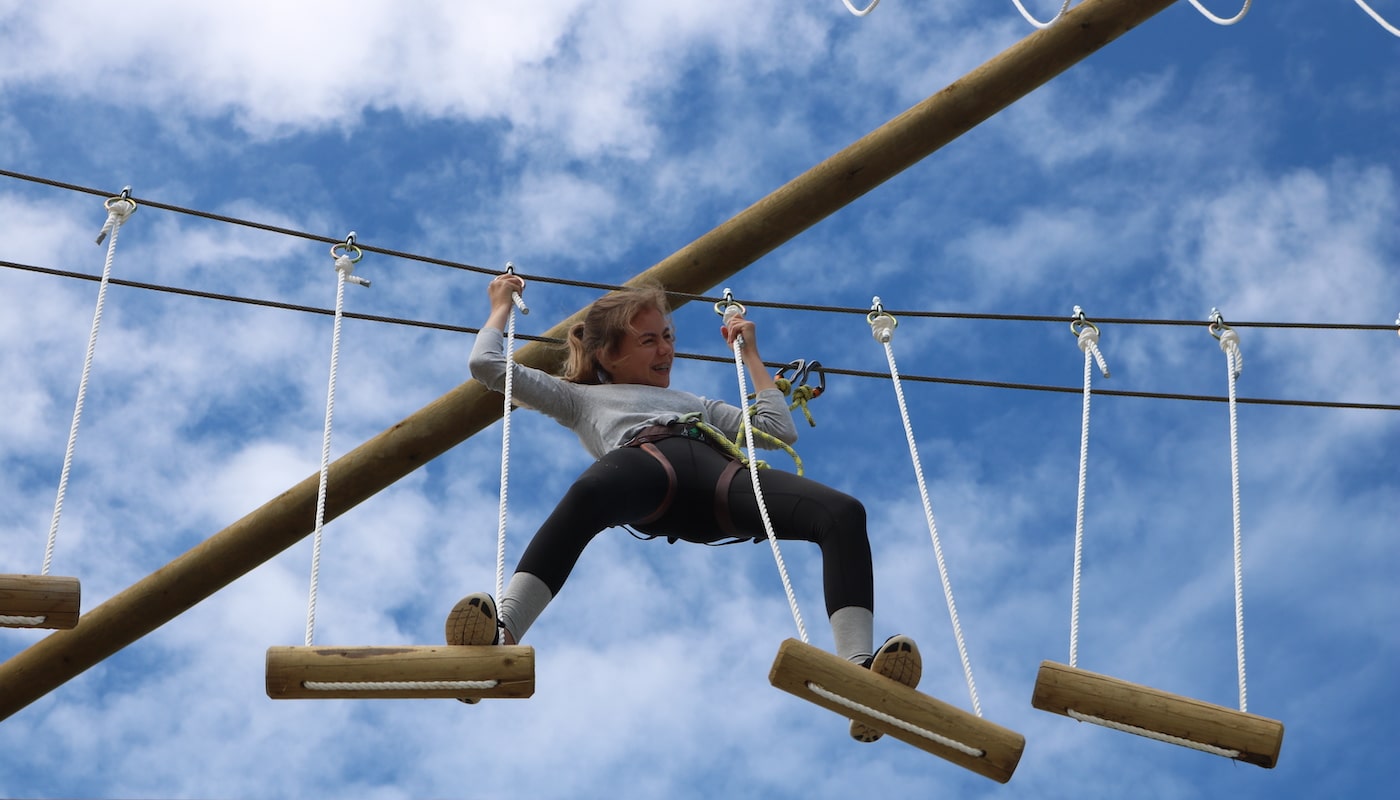 Adventure park
90-130 cm 1 level; 130-... cm 1-4 levels We have the only high-quality adventure park built on poles in Northern Estonia. The park, with four heights, is accessible to children who are at least 130 cm tall, as well as adults. Smaller (90 cm-130cm), from 4-year-old children can go on an adventure on the lower track for toddlers. Adrenaline is added by the Tarzan jump, free-fall jump, skiing, long air rides and the adventure to the observation tower where the view from the mighty hill can be enjoyed. The tracks also get more complicated higher up. The last 4th level and height demand good psychical conditioning as well as the courage to climb 12 m high. Altogether, there are 43 different games in the park and the different directions of movement means 50 people can go at a time, as this is how many safety equipment sets we have right now. The last set of equipment goes on an adventure an hour before closing! Loe veel ...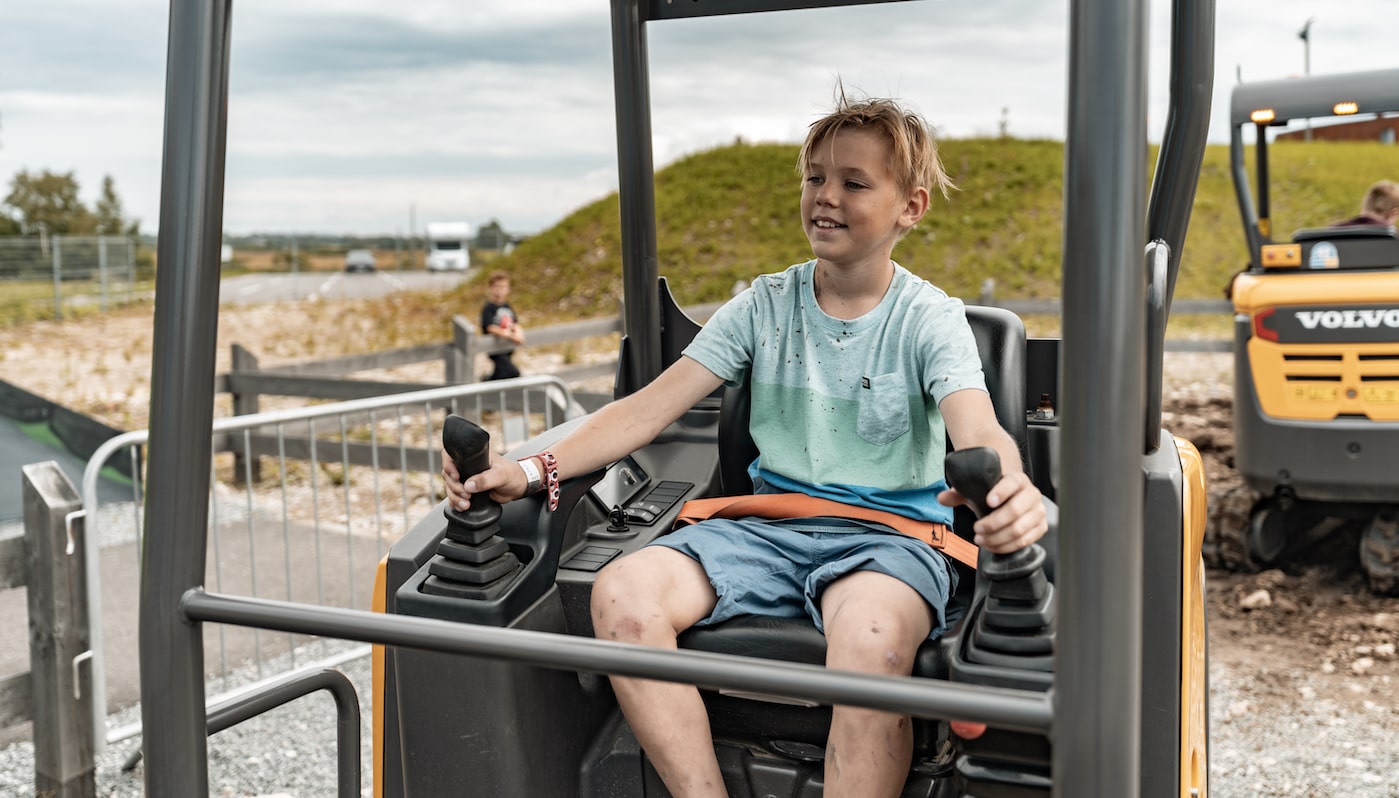 Exiting mining
"Oil-shale" mining along with six real excavators. Suitable for children aged 2 and older, together with parents. Children 7 and older can enjoy the attraction on their own. Loe veel ...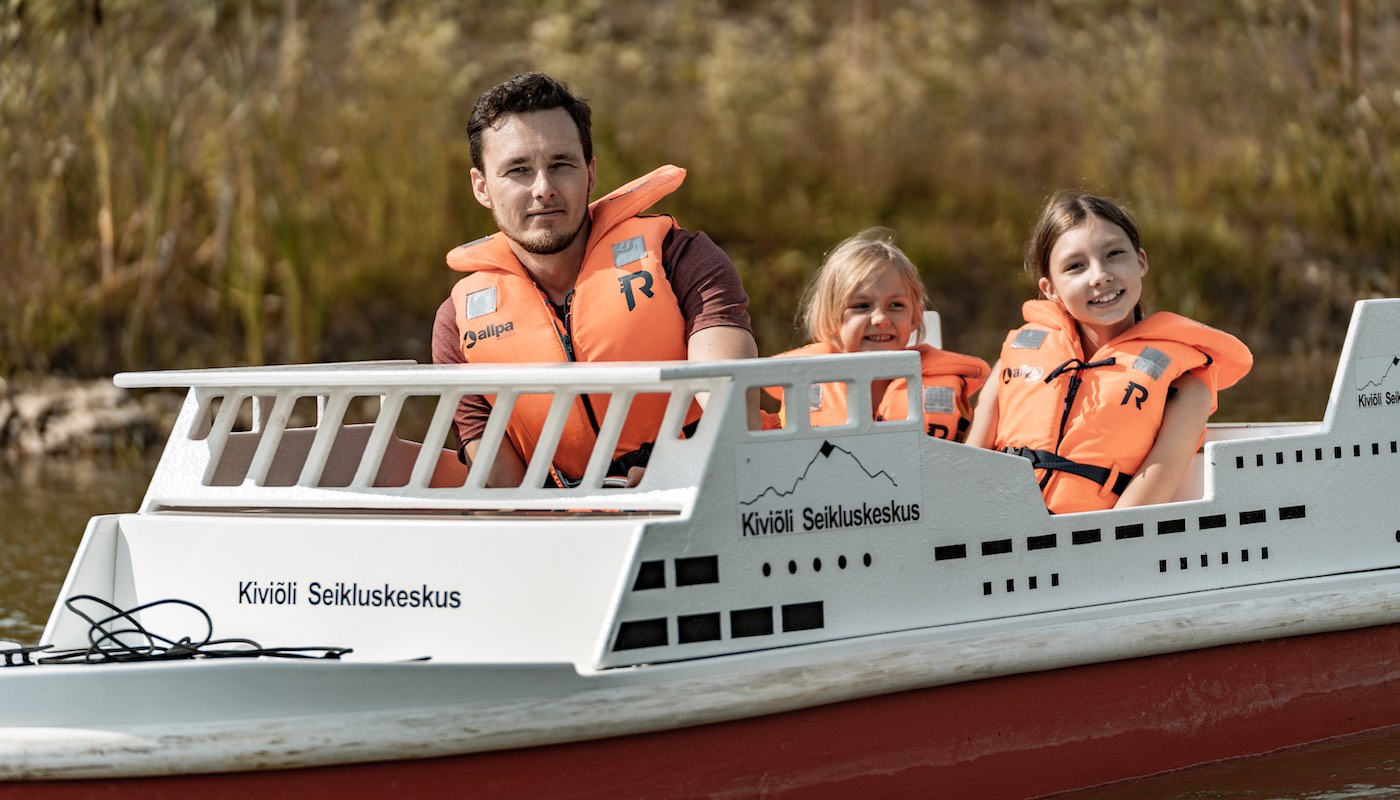 Electric boats
Suitable for adventurers of all ages! Under 10- years only with an adult An adventure for the entire family in 4-seat electric motor boats among the islands of the artificial pond. Loe veel ...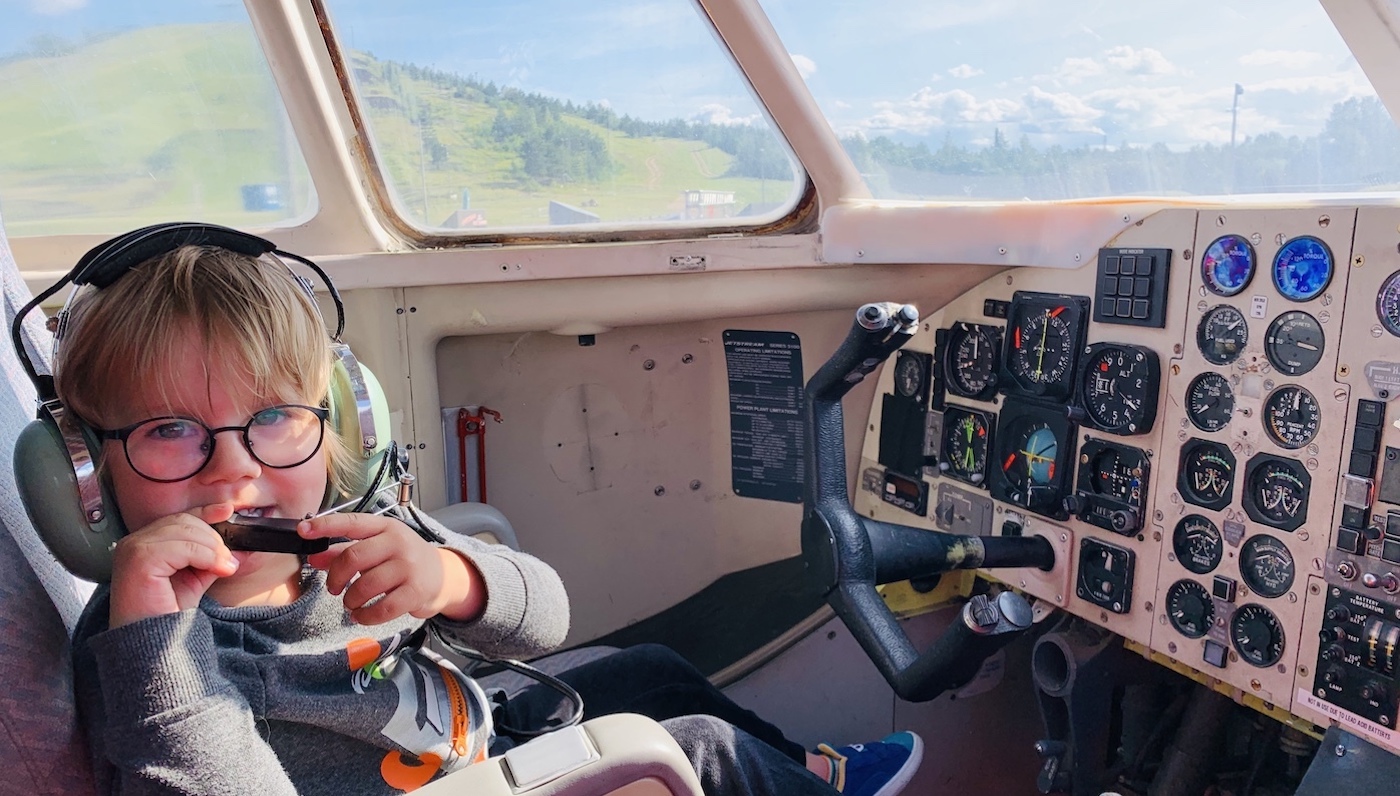 Airplane playground
A number of exciting activities take place in and around the 21 seat passenger plane, which is also one of the most prominent objects at the park. Loe veel ...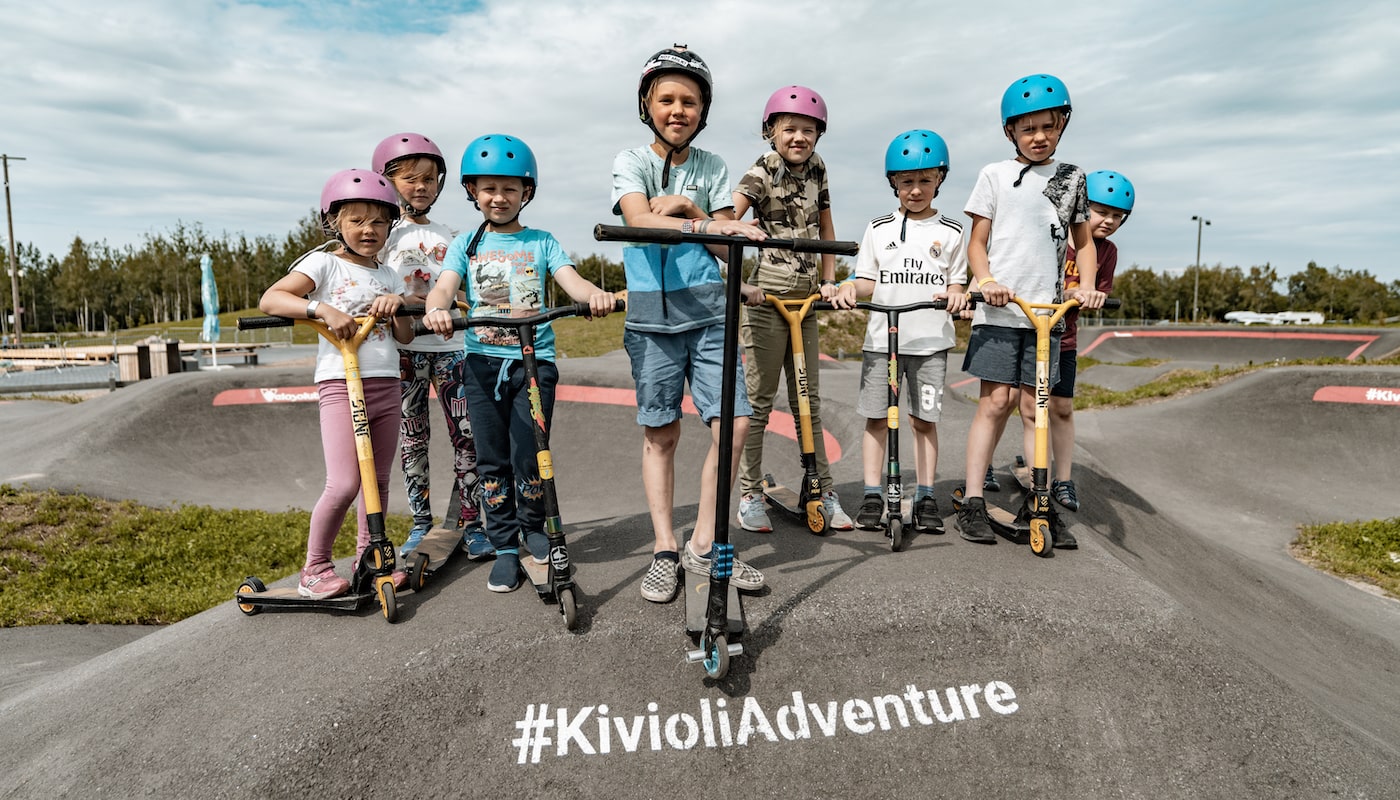 Pumptrack
Suitable for adventurers of all ages! Exciting rides can be enjoyed with push bikes, bicycles, skateboards or inline skates along the wavy asphalt track. Loe veel ...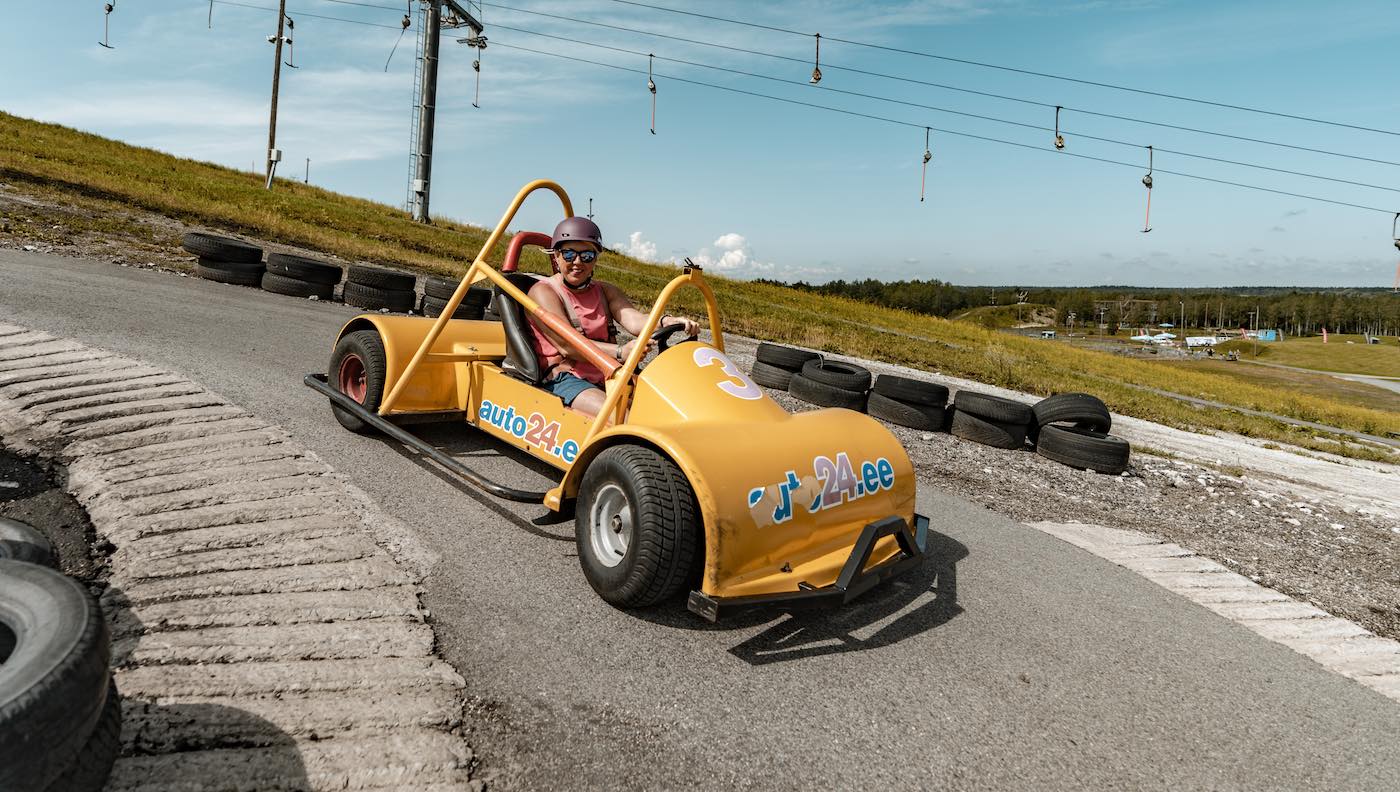 MOUNTAIN CARS - ADDITIONAL SERVICE 12€/ 4 laps
Height min 160 cm; age min 14 years Cars are equipped with a safety cage, sport seat, wheel and brakes. Downhill speed depends on your skills and need for adrenaline. Loe veel ...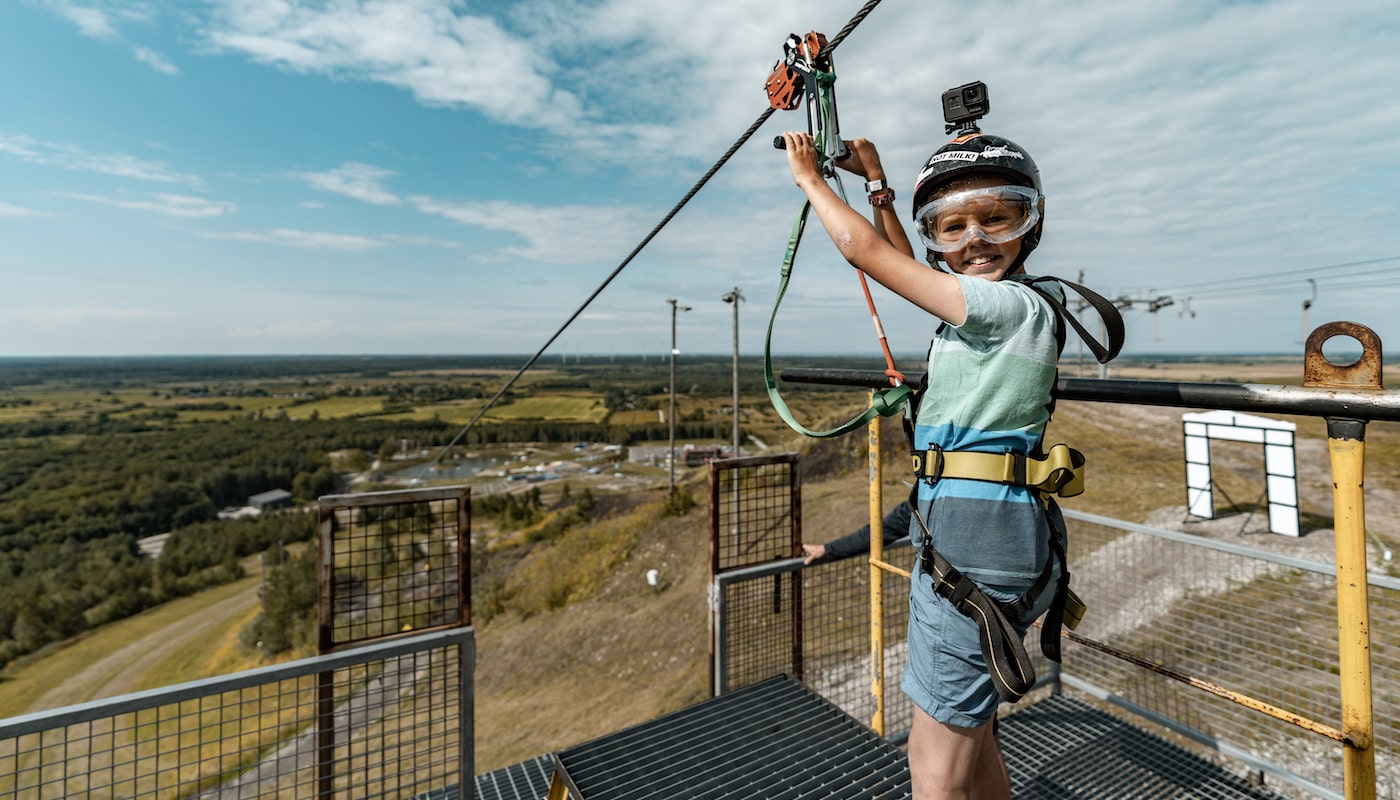 ZIPLINE - ADDITIONAL SERVICE 12€/ ride
Suitable for adventurers of all ages! Weight ca 30-120 kg (depends on the wind) The longest rope descent in Estonia is one of our most adrenaline pumping attractions. The ride is across a rope built 600 m away from a tower on top of the hill, during which the downhill speed may reach up to 80 km/h. There is no need to worry, the end of the descent has a safe braking system, so everyone will go home happy. Loe veel ...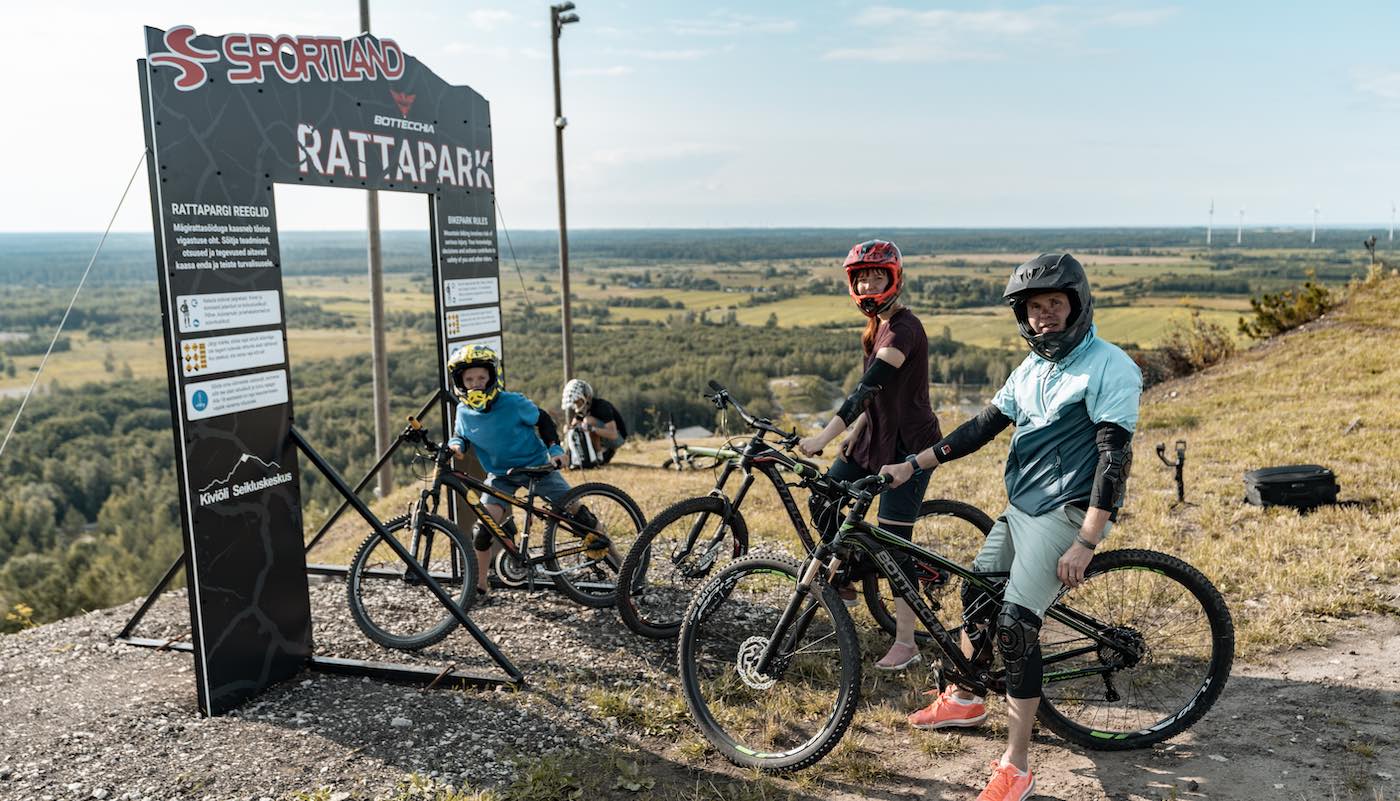 Bikepark
Suitable for an adrenaline-fueled adventurer of all ages! Smaller track for learning is equipped with an escalatorlift and the track is 250 meters long. It is suitable for children, who are at least 7 years old and are accompanied by an adult. BIG TRACK is equipped with T-bar lift that takes you and your bike on top of the mountain. The curvy track starts from the top of the mountain is one kilometer long. Track is suitable for experienced bike rider, who is at least 10 years old. It is necessary to wear safety gear and be cautious on both tracks. Loe veel ...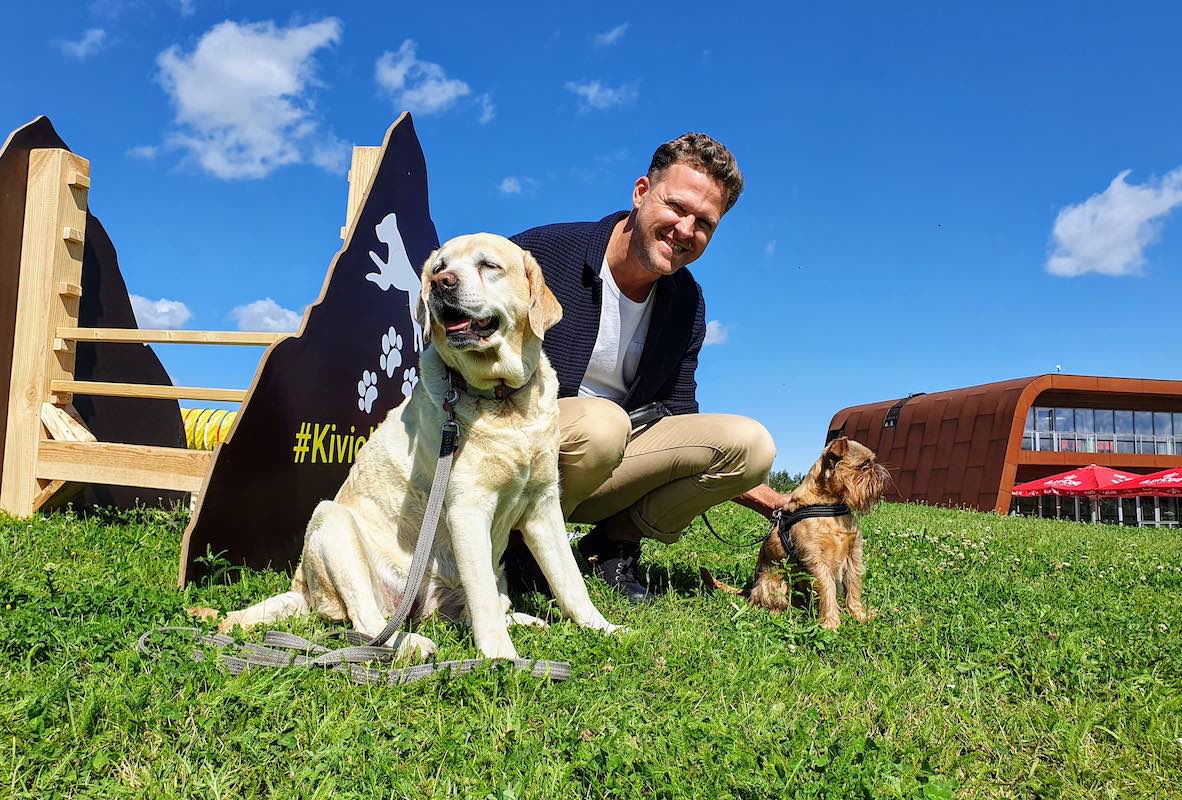 Dogpark
To all the four-leg friends with their friendly owner! Loe veel ...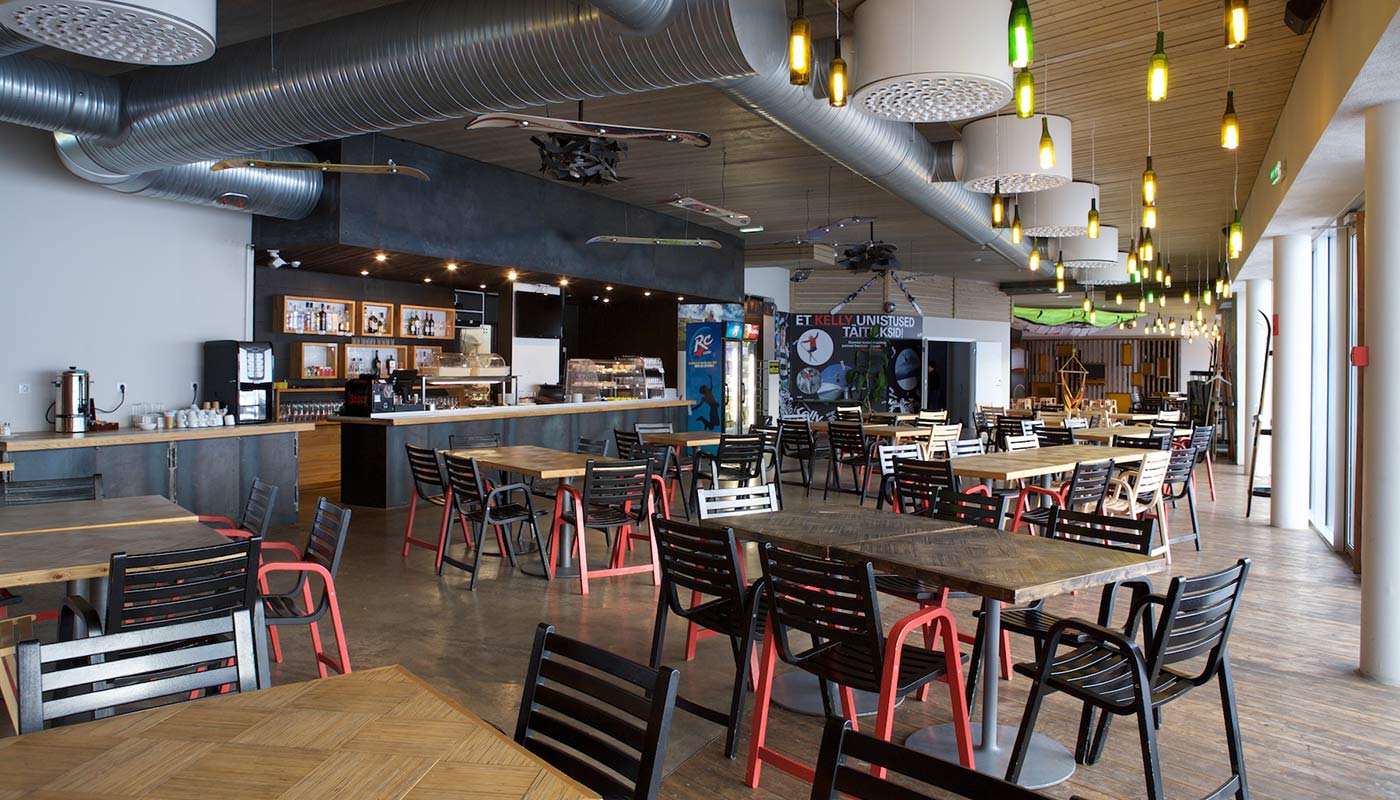 Hill Cafe
SUMMER HIT- soft ice cream 🤩 We offer hot meals in a buffet style, where everyone can enjoy just as much as the soul desires. Payment for the hot buffet is based on weight - 1.75 € / 100g. In addition, there are daily soups, sandwiches and desserts. There is also a selection of soft drinks, juices and hot coffee drinks. Loe veel ...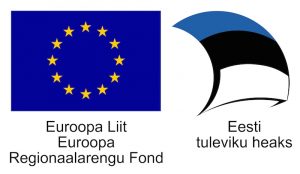 Pereturismitoodete arendusprojekt 2016-2018
Toetuse saaja – SA Kiviõli Seiklusturismi Keskus
Projekti nimetus – Kiviõli Seikluskeskuse pereturismitooted
Rahastaja: Piirkondade konkurentsivõime tugevdamise investeeringute toetusskeem (PKT), mida rahastab Euroopa Regionaalarengu Fond.
Toetuse summa – 1 499 863,25 EUR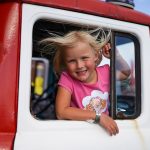 Price list
BUY PRESALE TICKET FROM ONLINE
| ACTIVITY | PRICE |
| --- | --- |
| Visitors up to 1 meter long | Free |
| Dayticket | 25 € |
| Family ticket for four (up to 2 adults and 2 children) | 89 € |
| 5+membered family ticket with PEREKAART * | 94 € |
| Senior dayticket** | 15 € |
| Day ticket for a disabled child or a severely / profoundly disabled adult*** | 15 € |
| Pet ticket (includes a small gift for a pet) | 2 € |
| ADDITIONAL SERVICE (can only be purchased if you have a day ticket) | |
| Mountain cars | 12 €/ 4 laps |
| Zipline | 12 €/ ride |
| Freeride bike rent with helmet | 15 €/ 2h |
* The discount is valid upon presentation of the Family Card on site.
** Senior discount is valid from the age of 60 and upon presentation of the document.
*** One free escort is included with a disabled child or a severely / profoundly disabled adult.